Cipollini offers Italian made bicycles that are built with the sole purpose of transferring all of a rider's power to their forward movement. With a focus on single-piece monocoque frames, the Italian company aims for a proper power-to-weight ratio as opposed to a lighter bike with less power.
Cipollini frames are competition tools designed to fully unload the athlete's power to the ground, enhancing both the amateur and the professional. Pure passion and strength, as it has always been for Mario, and now for you too.
Road Bikes
The Cipollini range is impeccably engineered, beautifully constructed and aesthetically flawless. Traits typical of Italian design. Cipollini bikes have been on the market since the launch in 2010 and, like many premium brands, they're hard to come by.
Gravel Bikes
MCM frame excellence meets Gravel surfaces: ALLROAD race geometries, High-end assembly, All round top class.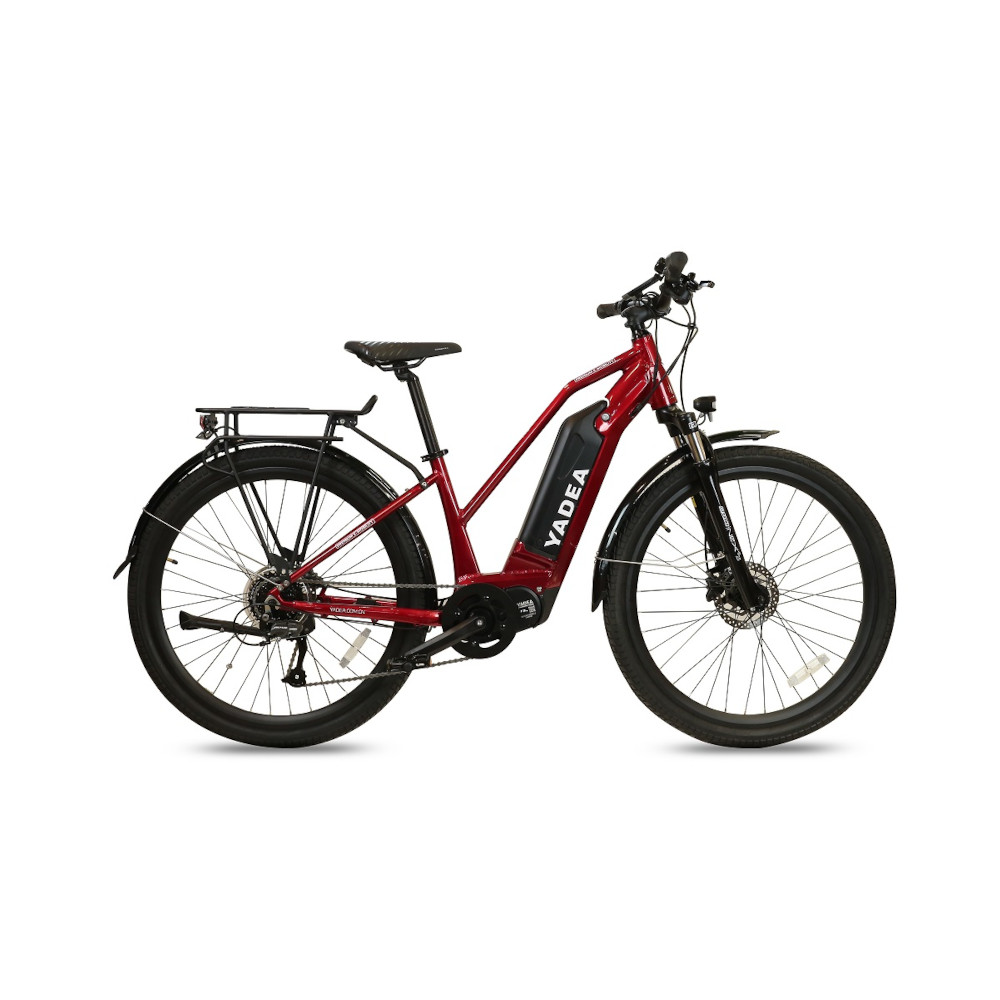 | | |
| --- | --- |
| First Test Ride With Expert | FREE |
| Daily Rental Price | 120 AED |
| Weekly Rental Price | 630 AED |
| Monthly Rental Price | 1800 AED |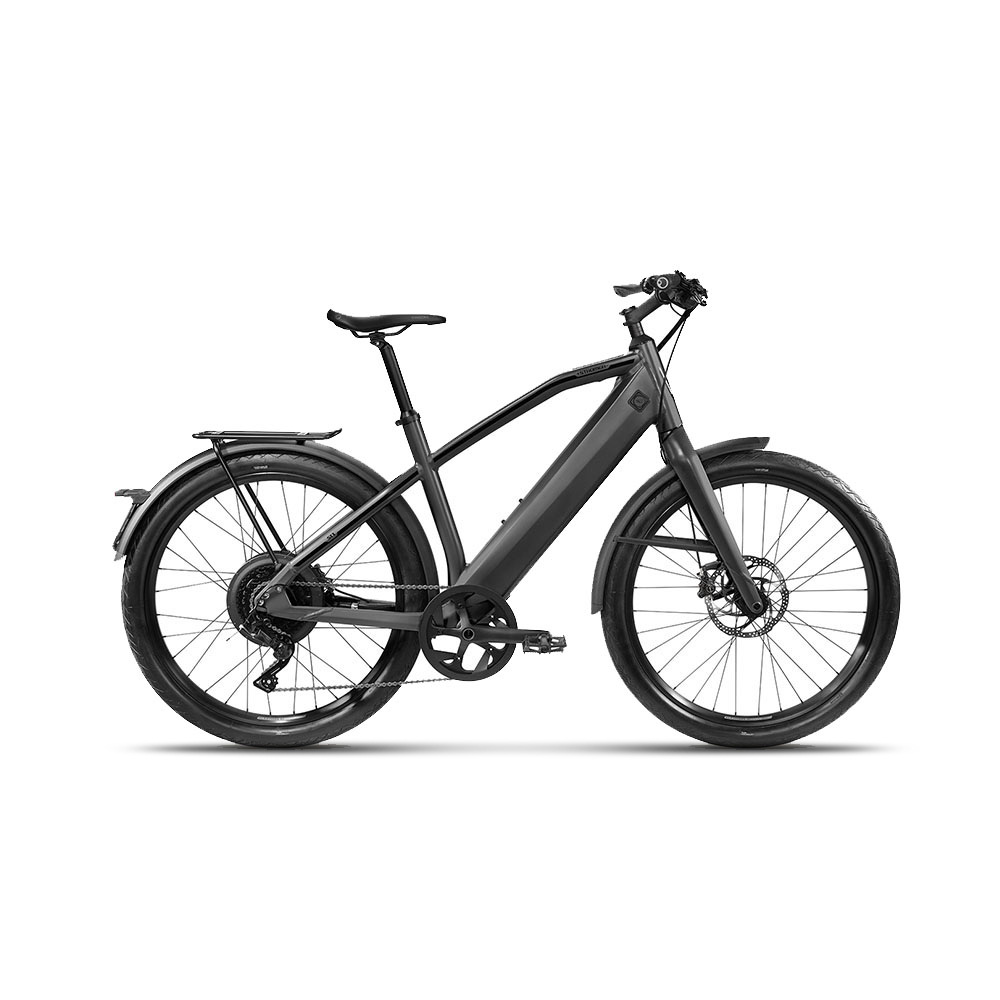 | | |
| --- | --- |
| First Test Ride With Expert | FREE |
| Daily Rental Price | 250 AED |
| Weekly Rental Price | 1312 AED |
| Monthly Rental Price | 3750 AED |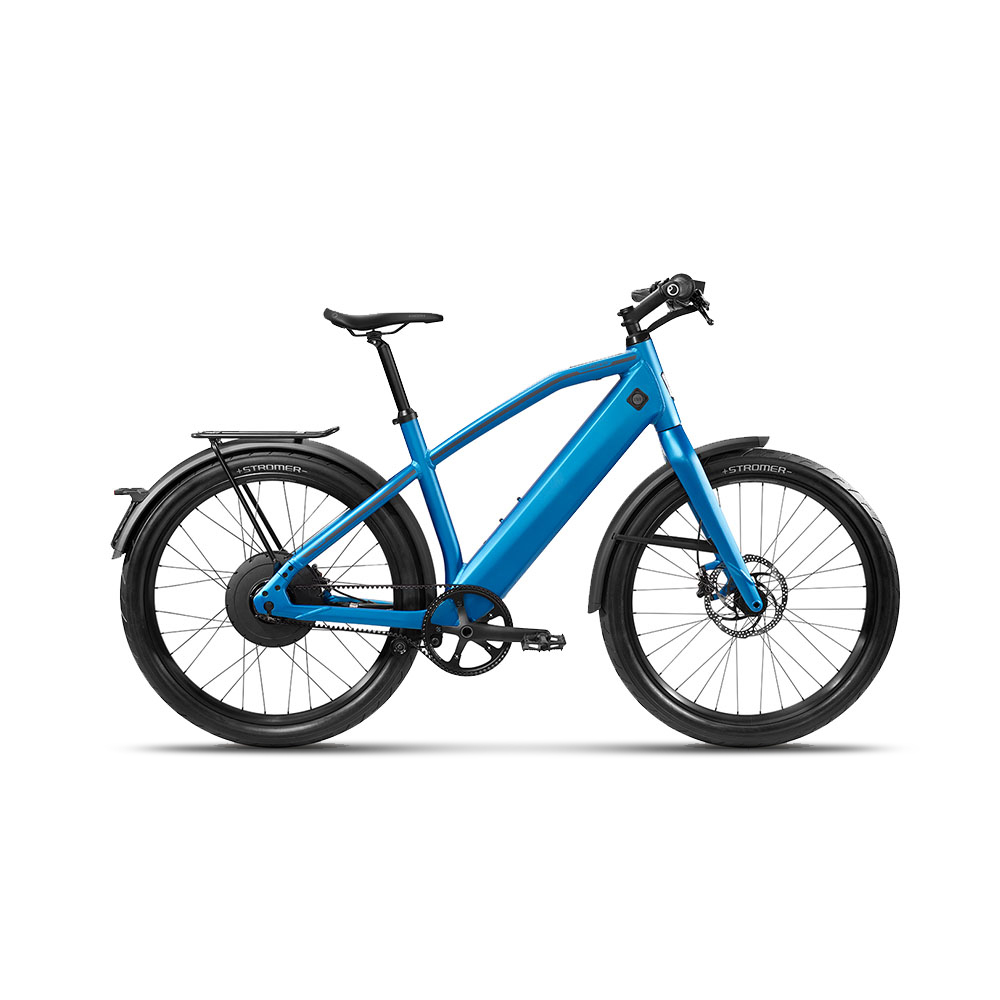 | | |
| --- | --- |
| First Test Ride With Expert | FREE |
| Daily Rental Price | 350 AED |
| Weekly Rental Price | 1837 AED |
| Monthly Rental Price | 5250 AED |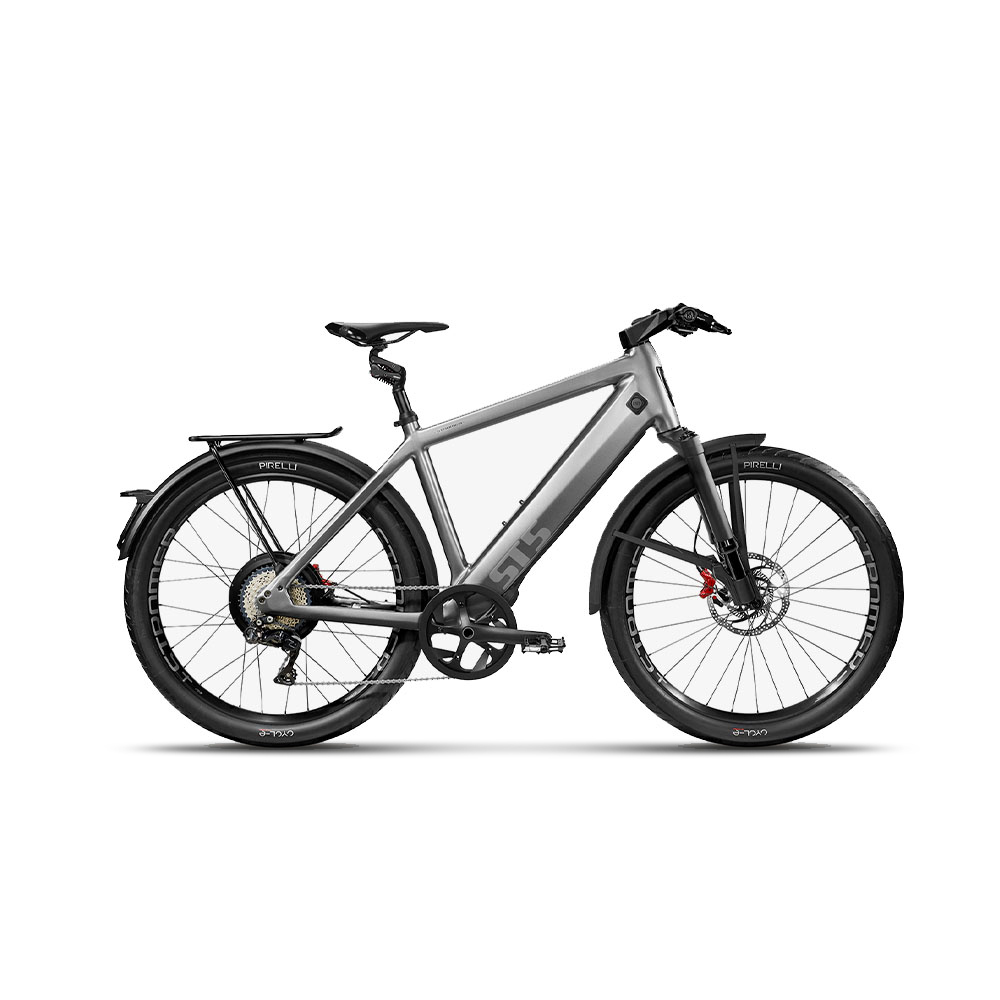 | | |
| --- | --- |
| First Test Ride With Expert | FREE |
| Daily Rental Price | 500 AED |
| Weekly Rental Price | 2625 AED |
| Monthly Rental Price | 7500 AED |