BIKE RENTAL PRICES
Check our available bikes and rent one today!
Whether you are travelling and want to see the sights, or are looking for a high-performance ride in the country, we've got your bike.
Our bikes are a perfect option for those looking for an alternative, efficient and Eco-friendly mode of transportation. All of our bicycles are located at our main location in Dubai 191 Umm Suqeim St – Al Quoz Industrial Area 4 – Dubai , so stop in for a bike ride!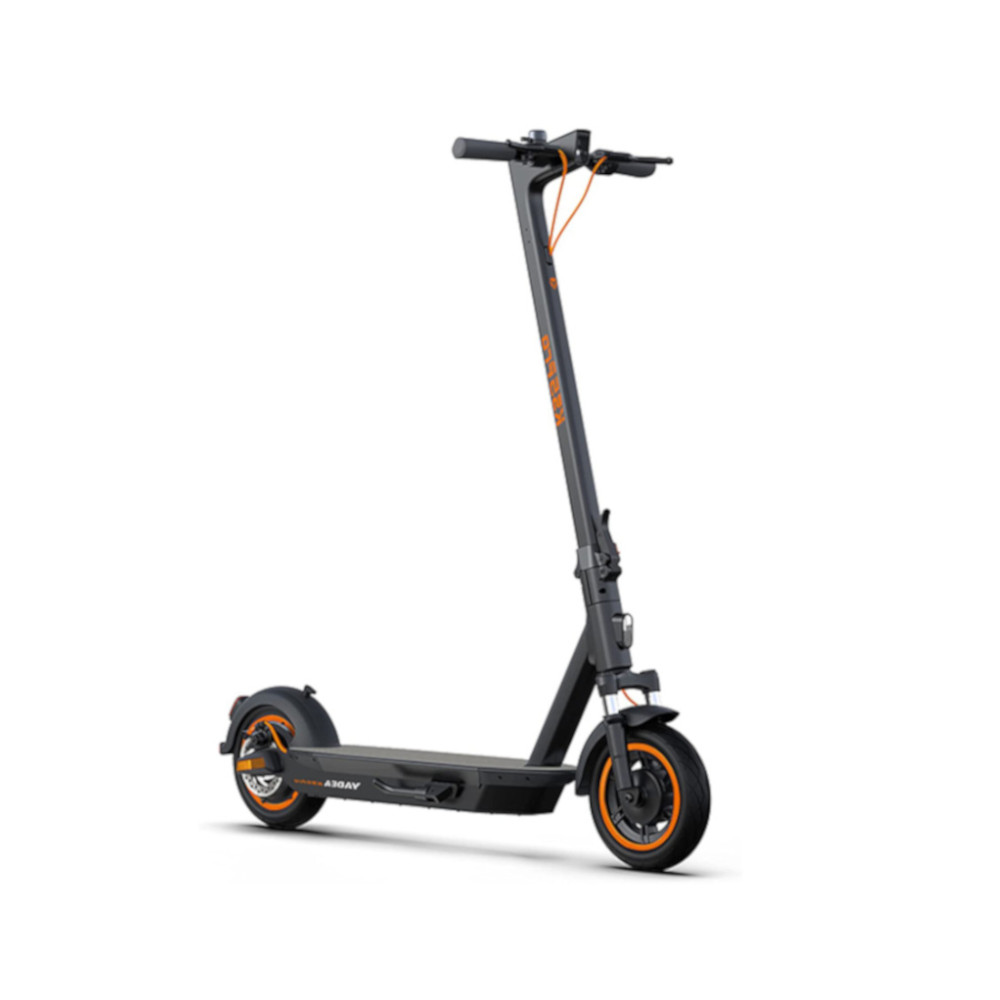 | | |
| --- | --- |
| Daily Rental Price | 100 AED |
| Weekly Rental Price | 525 AED |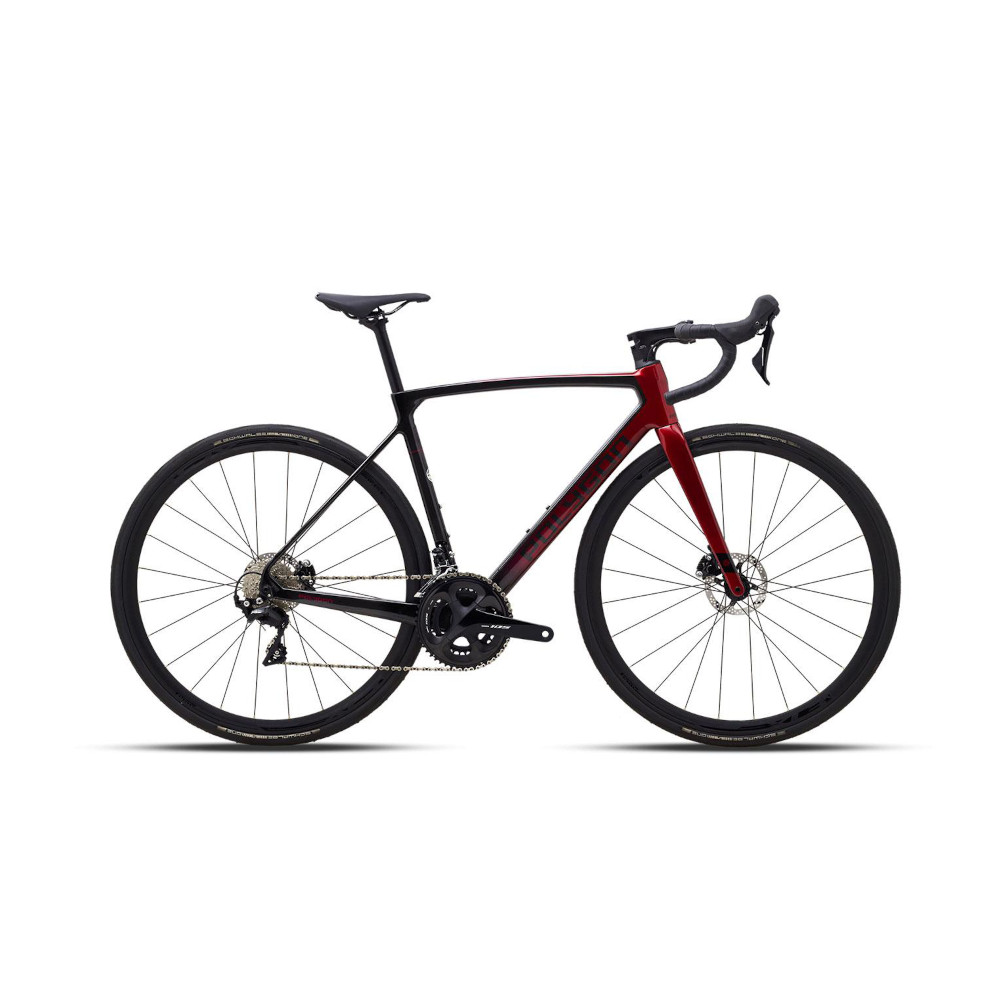 | | |
| --- | --- |
| Daily Rental Price | 150 AED |
| Weekly Rental Price | 787.50 AED |
| Monthly Rental Price | 2250 AED |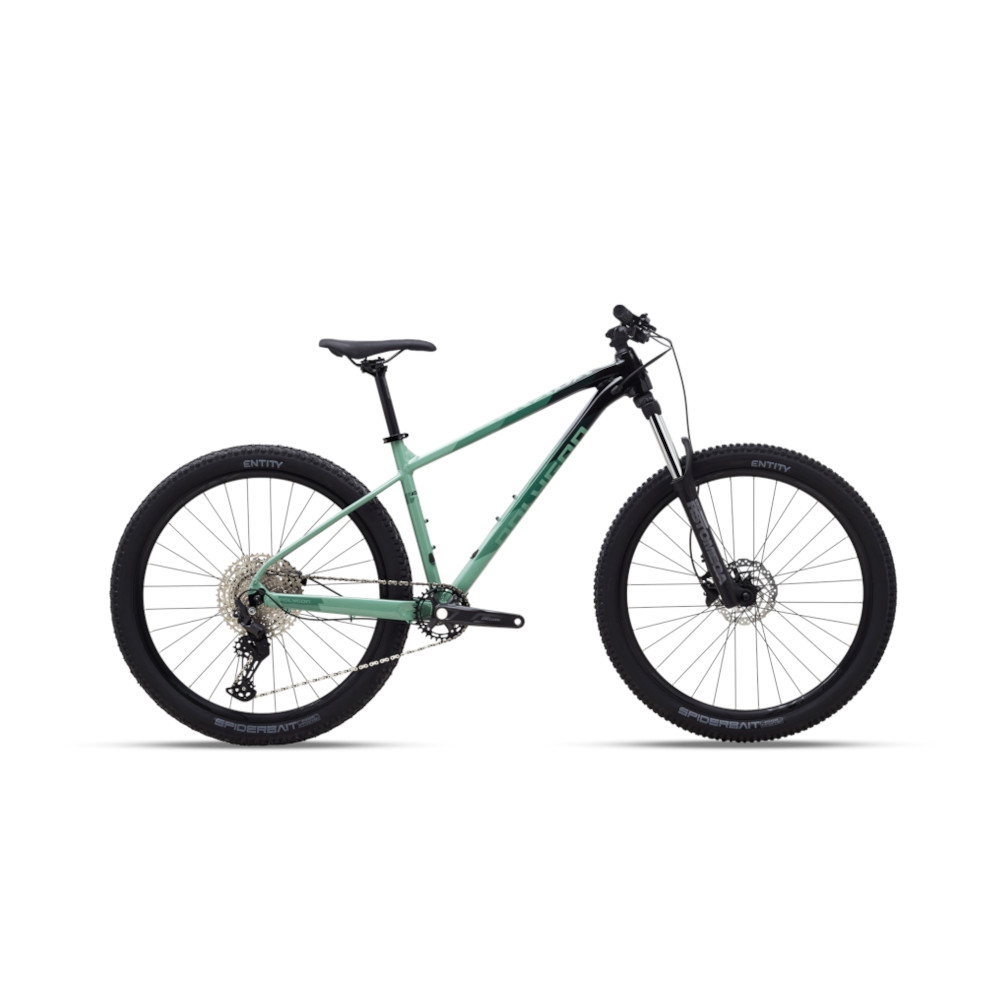 | | |
| --- | --- |
| Daily Rental Price | 150 AED |
| Weekly Rental Price | 787.50 AED |
| Monthly Rental Price | 2250 AED |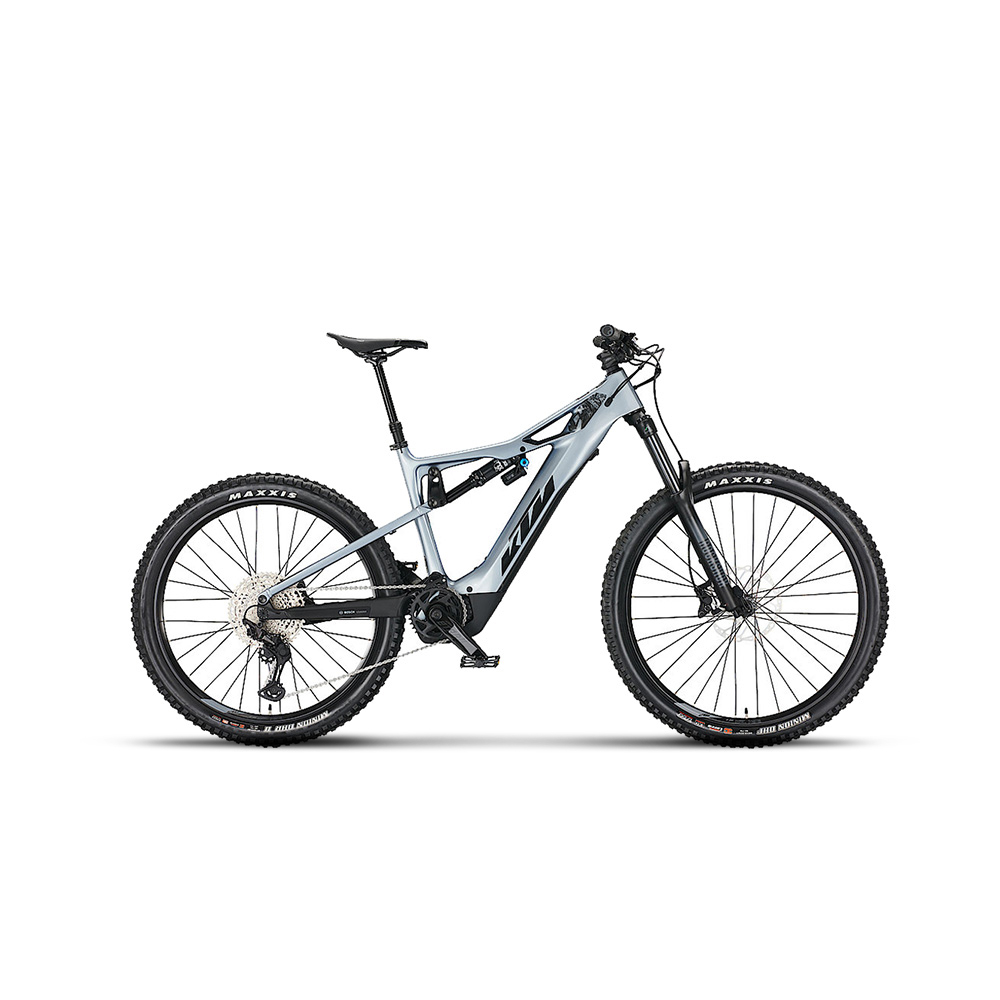 | | |
| --- | --- |
| Daily Rental Price | 250 AED |
| Weekly Rental Price | 1312 AED |
| Monthly Rental Price | 3750 AED |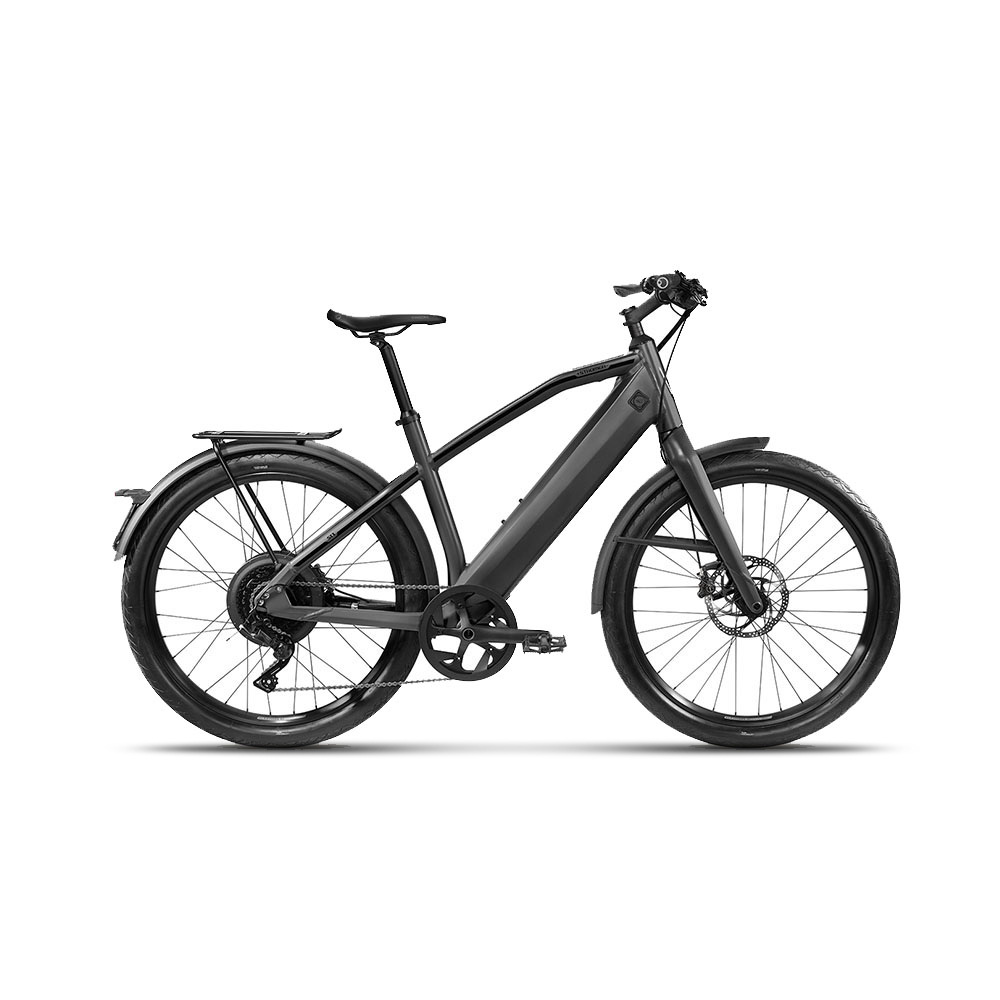 | | |
| --- | --- |
| Daily Rental Price | 250 AED |
| Weekly Rental Price | 1312 AED |
| Monthly Rental Price | 3750 AED |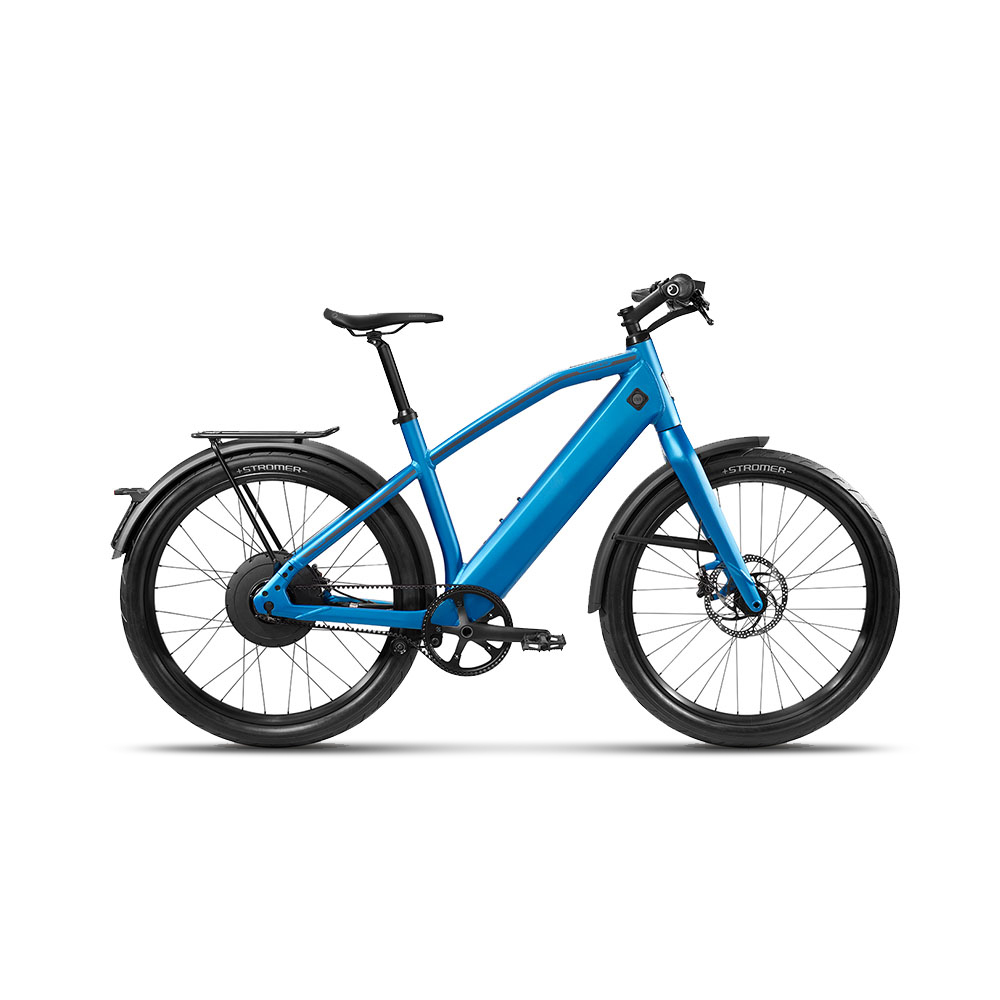 | | |
| --- | --- |
| Daily Rental Price | 350 AED |
| Weekly Rental Price | 1837 AED |
| Monthly Rental Price | 5250 AED |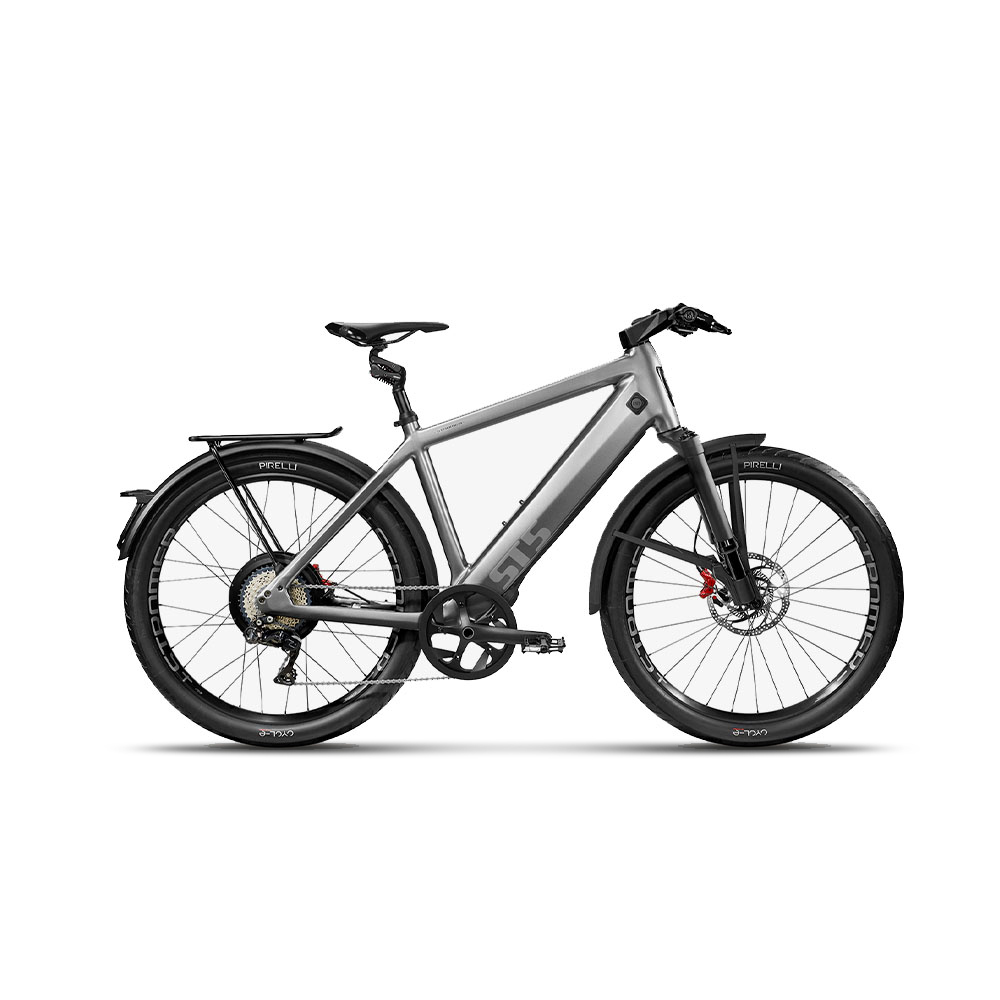 | | |
| --- | --- |
| Daily Rental Price | 500 AED |
| Weekly Rental Price | 2625 AED |
| Monthly Rental Price | 7500 AED |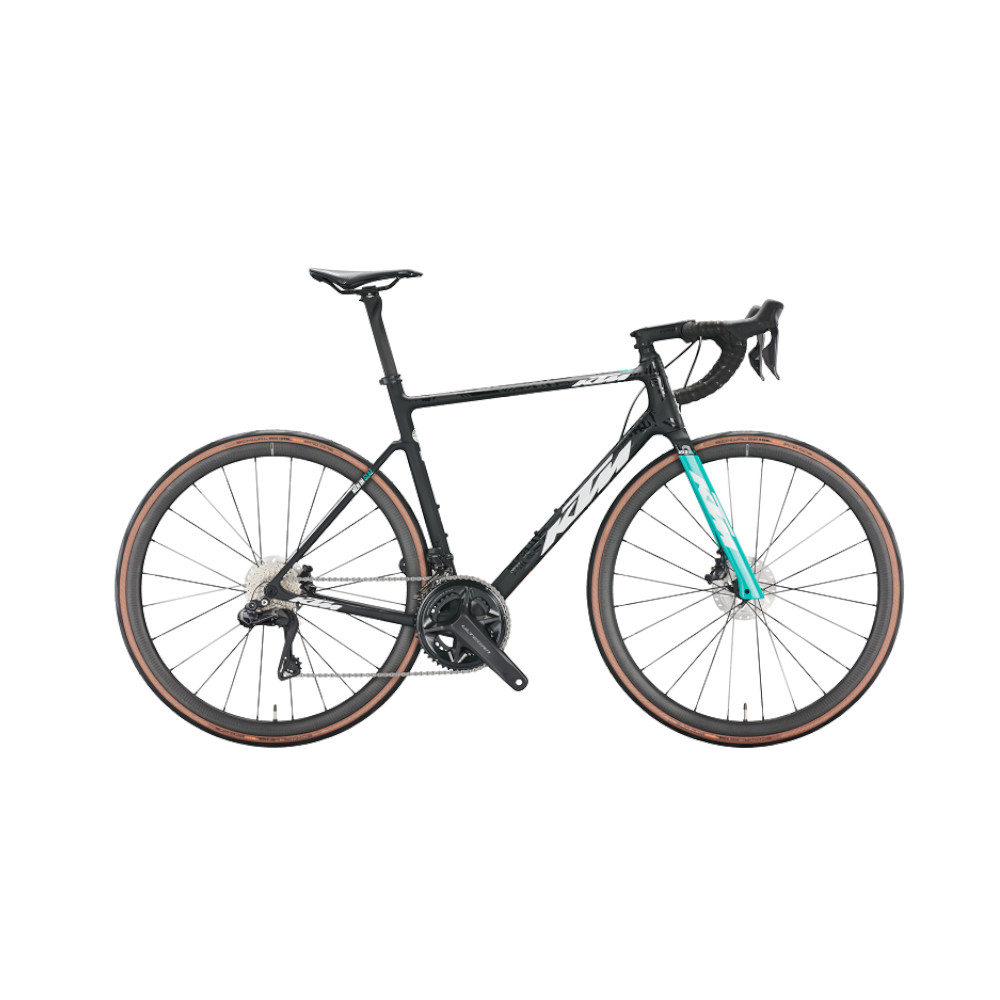 | | |
| --- | --- |
| Daily Rental Price | 200 AED |
| Weekly Rental Price | 1050 AED |
| Monthly Rental Price | 3000 AED |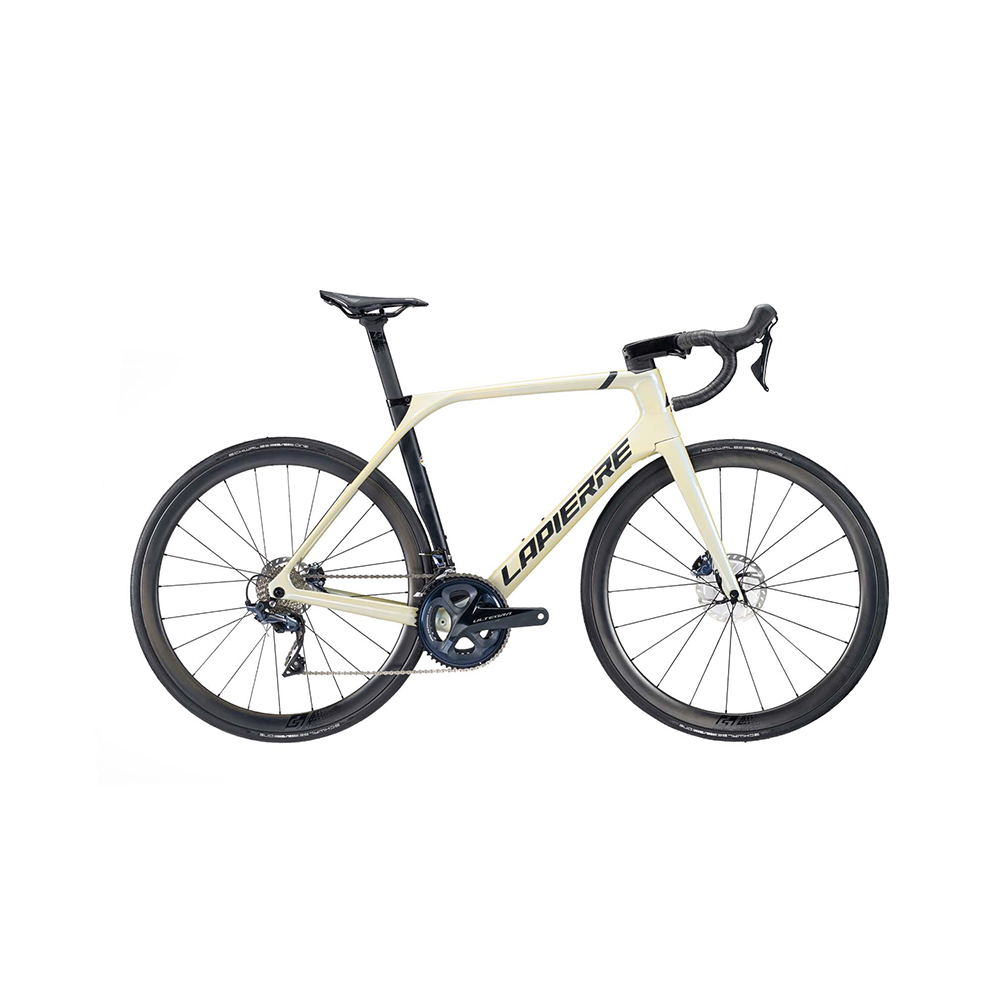 | | |
| --- | --- |
| Daily Rental Price | 200 AED |
| Weekly Rental Price | 1050 AED |
| Monthly Rental Price | 3000 AED |
| | |
| --- | --- |
| Daily Rental Price | 120 AED |
| Weekly Rental Price | 630 AED |
| Monthly Rental Price | 1800 AED |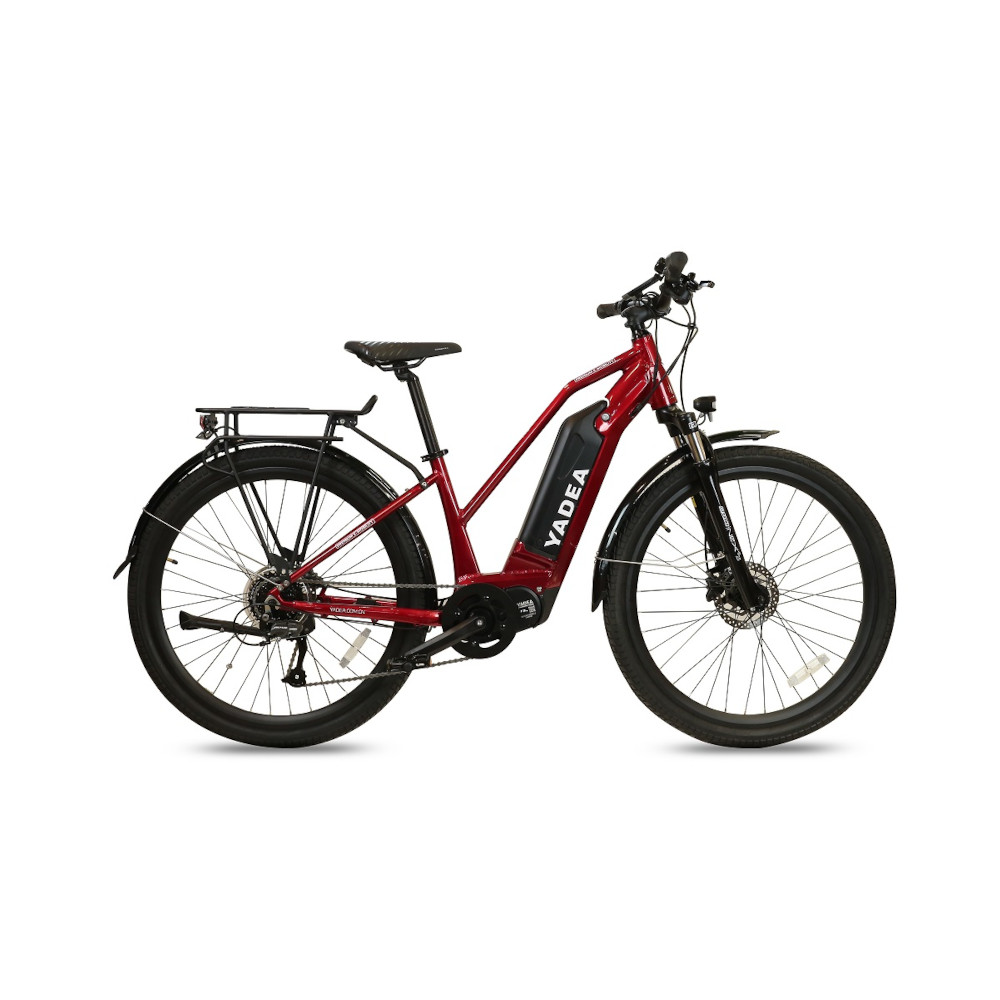 | | |
| --- | --- |
| Daily Rental Price | 120 AED |
| Weekly Rental Price | 630 AED |
| Monthly Rental Price | 1800 AED |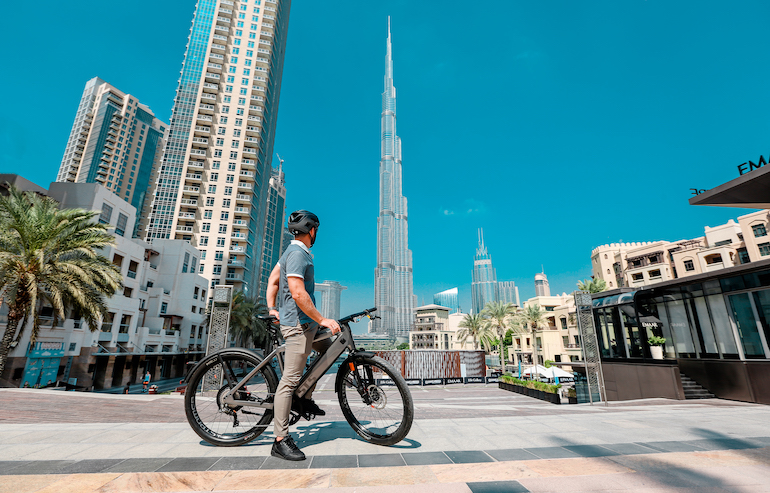 Please fill the below information to rent the bike
* FIRST TEST RIDE FOR FREE WITH OUR EXPERTS