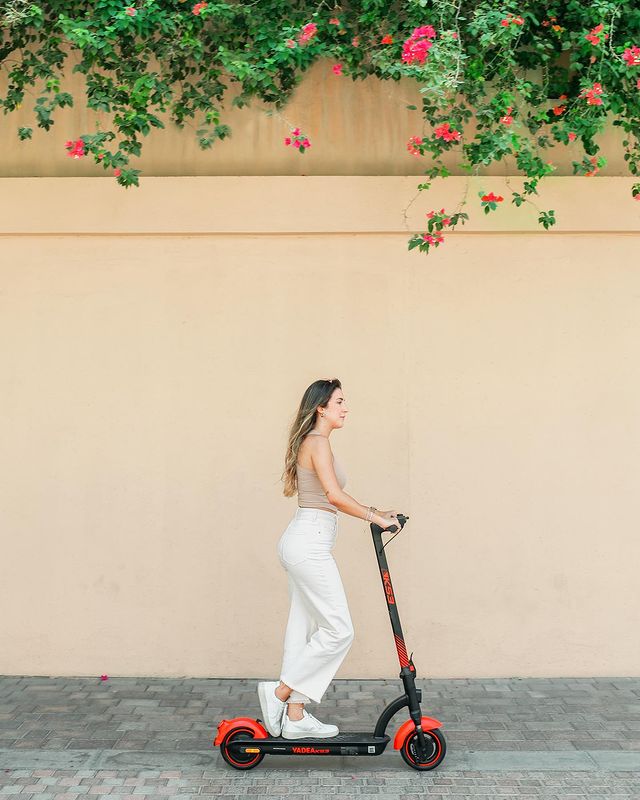 BIKE has just got a new ERA, BIKEERA is the middle east's new ultimate bicycles destination that sets the tone for future sustainable mobility.
We offer premium electric and mechanical bicycle brands from around the world, both in-store as well as online. We aim to deliver a holistic enjoyable experience for all commuters and cyclists out there to revolutionize their daily commuting activities so we can pave the way to sustainable mobility together.
We are the exclusive distributors of Stromer e-bicycles & KTM bicycles across the middle east covering city, road, foldable, MTB, gravel and kids bicycles categories. Our facility is located on Umm Suqeim, it's a bicycle haven of more than 4,300 square feet where you can enjoy sipping on your coffee, shopping for bicycles, gear accessories as well as servicing your bicycle. You can also easily shop online and get your items delivered to your front porch, we've got you covered!