The Stromer ST2. Ready to move forward.
Efficient, powerful, customizable: The ST2 is your partner for commuting and everyday use – fully connected and the first Stromer with a durable carbon belt drive for more pleasure in commuting.
Configure your Stromer in four steps.
Select your dream model and configure it to suit your needs.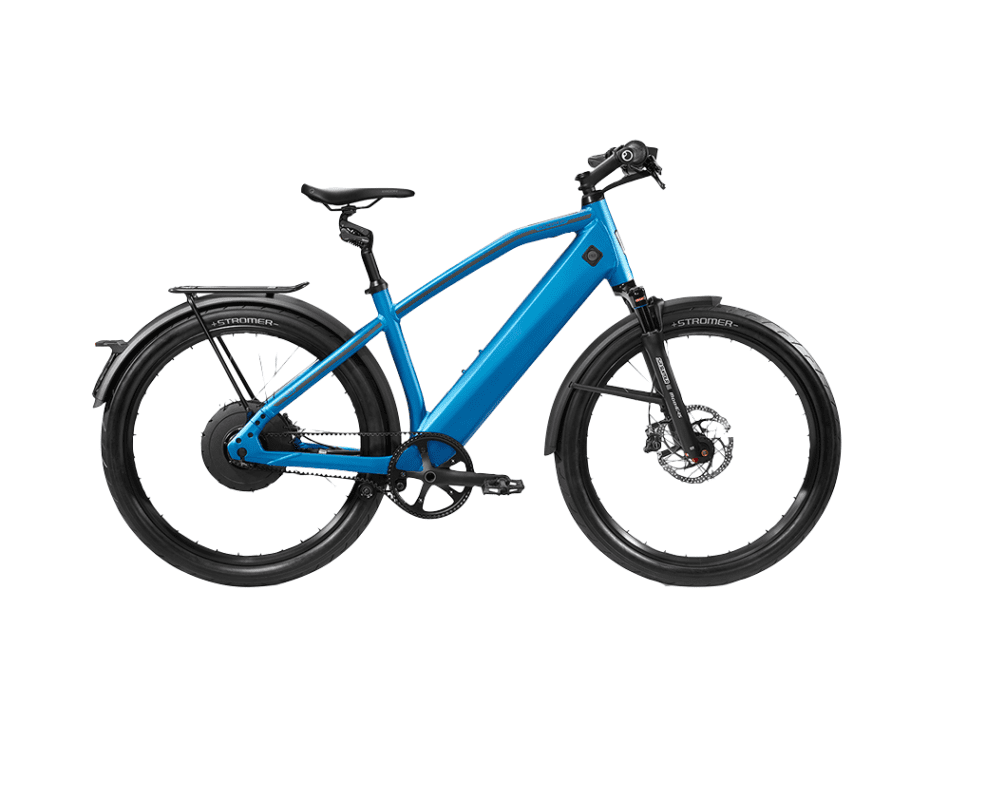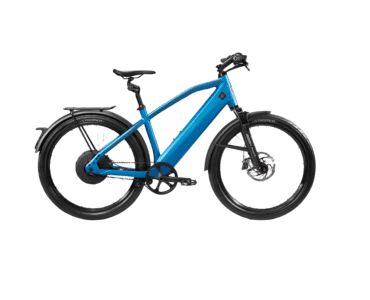 Powerful and efficient: The customizable, fully connected Speed Pedelec with durable carbon belt drive for smooth riding fun.