The all-rounder for everyday use.
Our top-class beginner S-Pedelec with striking good design and reliable drive power for modern mobility and maximum performance.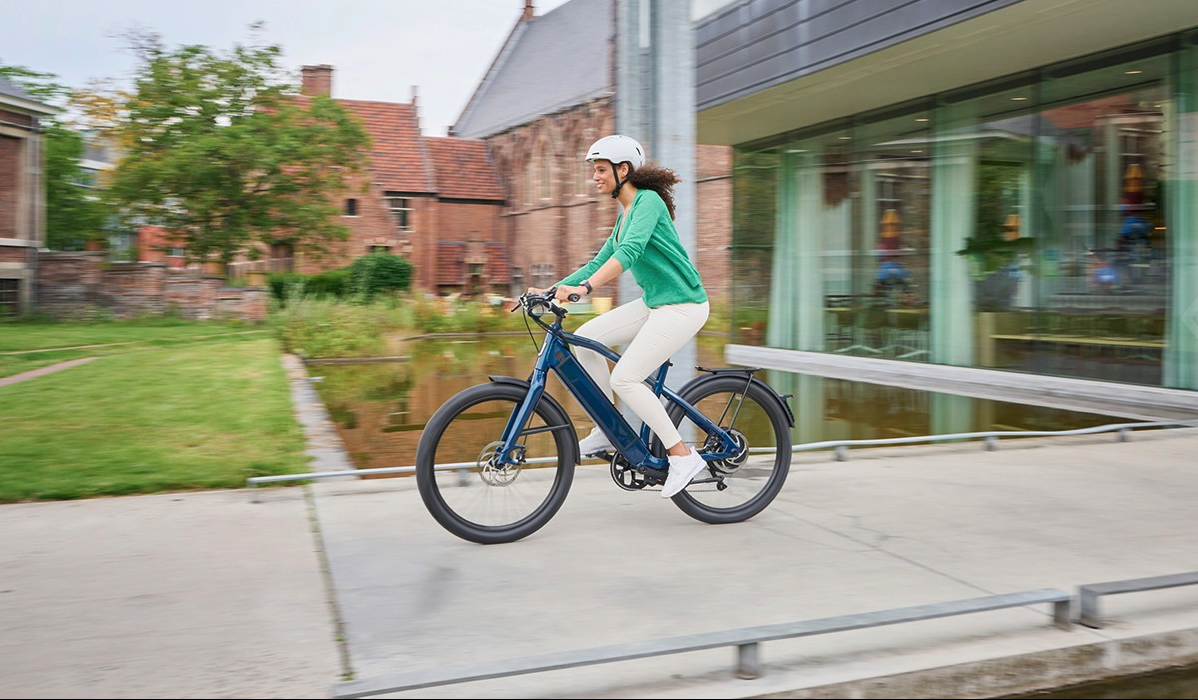 Get off to a powerful start, no matter what awaits.
With motor assistance up to 45km/h, your ST1 is ready for action – powerful, dynamic and silent.
Completely redesigned. The high-quality all-rounder from Stromer combines drive power and range with customizable riding comfort, smart extras, and stylish color choices for efficient mobility.
OMNI C interface includes numerous benefits: better user-friendliness and improved design thanks to the color display as well as new functions through the integrated Bluetooth technology such as Smartlock, the automatic locking/unlocking of your bike. Existing functions such as connecting the bike with the smartphone via app, statistics, motor settings, etc. will continue to be offered. OMNI C also naturally guarantees over-the-air updates and GPS localization.
Other features include:
Powerful rear-wheel motor with 550 W and 35 Nm
High range of up to 55 miles (expandable to up to 110 miles)
Partially integrated design – components incorporated into the silhouette and integrated cables
Large-volume 27.5" tires for high directional stability and safety during the daily commute
Specially developed suspension fork and suspension seatpost for even more riding comfort (factory option)
Customizable riding position as retrofit options: Choose your perfect combination of the four stems and three handlebars
Connectivity via Bluetooth with keyless and motor settings. New factory-fitted upgrade option available – for full connectivity incl. GPS localization, triple anti-theft protection, over-the-air updates and statistics
Configure your Stromer in four steps.
Select your dream model and configure it to suit your needs.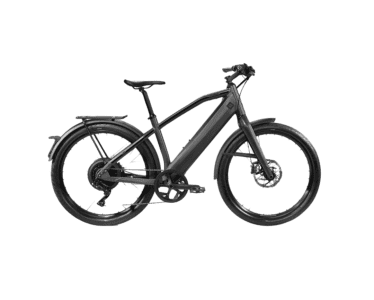 The legendary ST1 with a striking design and reliable drive power for maximum performance.