Style (Type & Comfort):The Stromer ST5 is the most advanced city/urban e-bike. It has an almost cable free design which adds to its sleek look. Elements like the powerful motor with a Sport mode for even more power, the optimized connectivity, the perfectly attuned frame geometry for 27.5-inch wheels, the high-performance tires by Pirelli and the incomparable driving feel and luxurious ride make the Stromer ST5 a must have.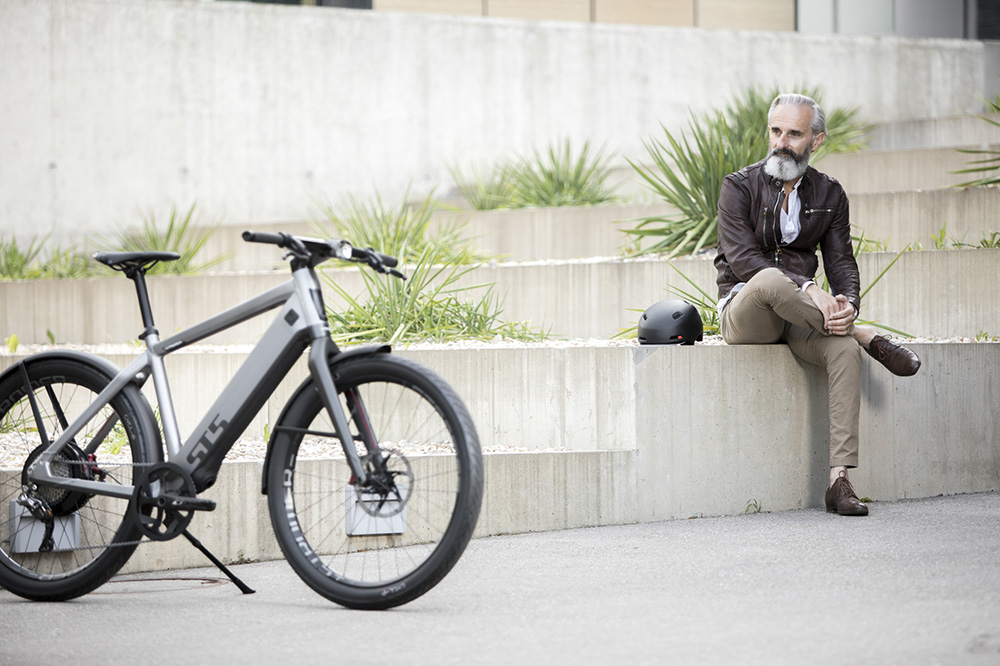 Performance (System, Power, Distance, Ride Modes, & Feel):The Stromer ST5 has 3 levels of smooth pedal assisted power supplied by a powerful new Syno Sport 850 watt rear hub motor. One assistance level is customizeable using the Stromer App. A torque sensor senses your pedalling effort and magnifies that effort. Making you faster for the same effort. The higher the level of assistance the faster you go. The motor will help you go upto 45 kph. With the responsive Syno Sport motor the assistance feels extremely natural, like there is wind at your back. The Syno Sport also has extra power on demand activated by pushing a button and putting the motor into Sport mode. The standard 983 Wh lithium battery provides upto 180 KM per charge on level 1 assistance.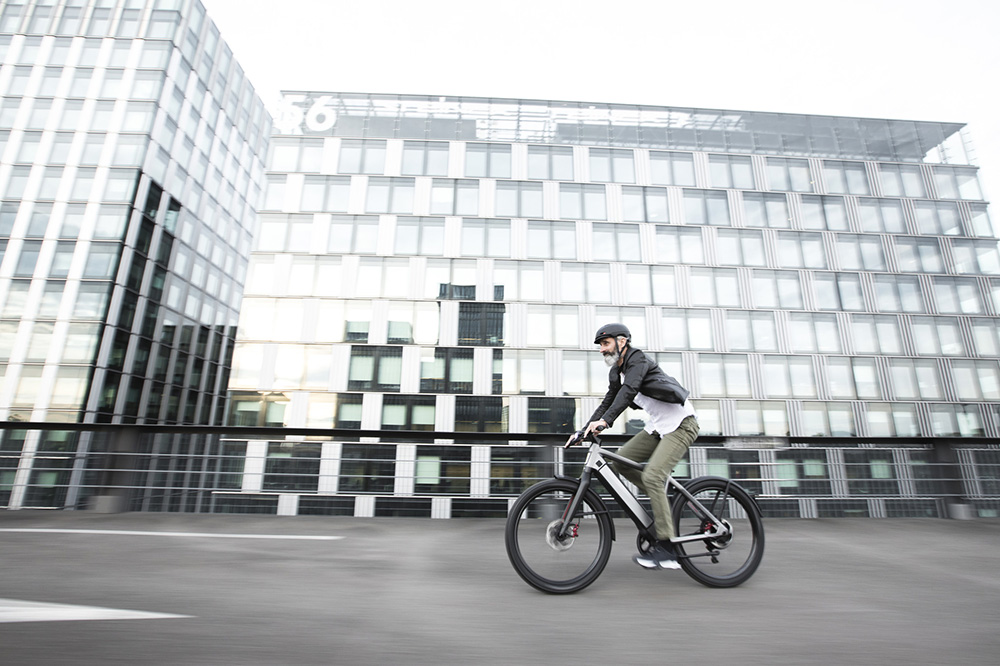 Components (Benefits Tires, Brakes, Gearing, Fork):The Stromer ST2 S is equipped with the top of line electric 11 speed Di2 XTR Shimano shifter and a electric XTR Shimano derailleur for smooth trouble free shifting, an 11 speed 11 to 42 tooth cassette for a wide range of gears and Stromer TRP hydraulic disc brakes for fast stopping and 27.5″ wheels for comfort and good acceleration.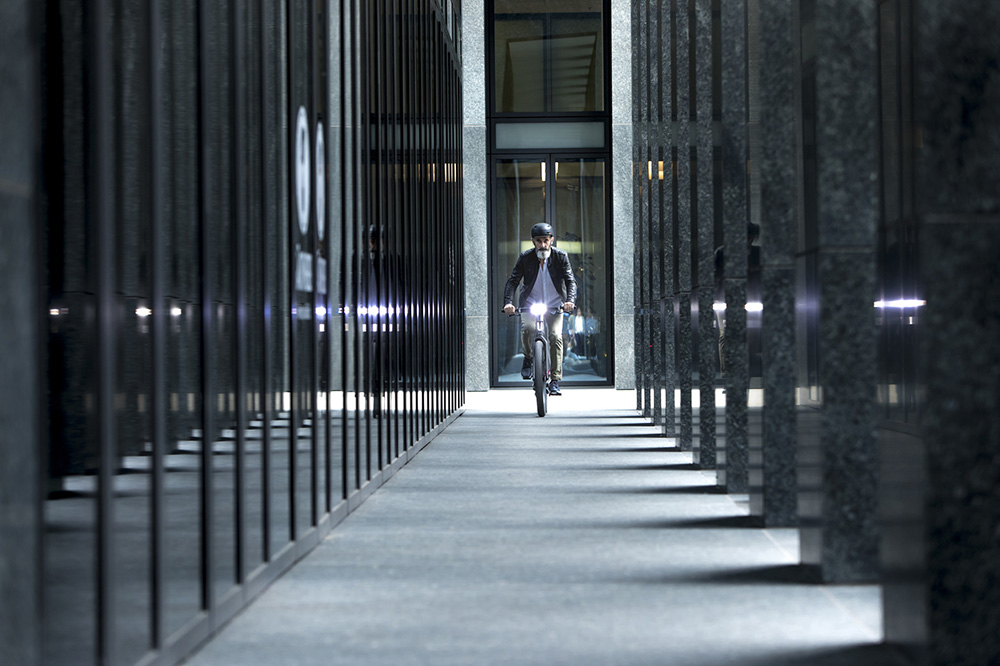 Brand (Bike & System):The Stromer ST5 is Swiss-engineered and assembled by myStromer AG, a Swiss company. Stromer brand motors, batteries and displays are used in all Stromers. myStromer AG has been an e-bike market leader since 2009. One example of Stromer's innovation was producing the world's first digitally connected e-bike.
Configure your Stromer in four steps.
Select your dream model and configure it to suit your needs.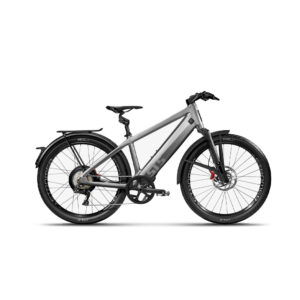 Superlative with ABS: The word's first Speed Pedelec with fully integrated anti-lock braking system – for maximum brake control.