Leaving your front door and setting off on a ride without worrying about the rest has never been easier than with the e-Sensium 5.2. Our electrically-assisted bike has been designed to offer maximum comfort with its Suprême 5 aluminium frame. Don't hold back and discover the enjoyment of cycling with our model with discreet and easy-to-use engine positioned in the rear hub. Its silent operation and the lack of friction when the assistance cuts out will give you total freedom in your outings. 
Key Features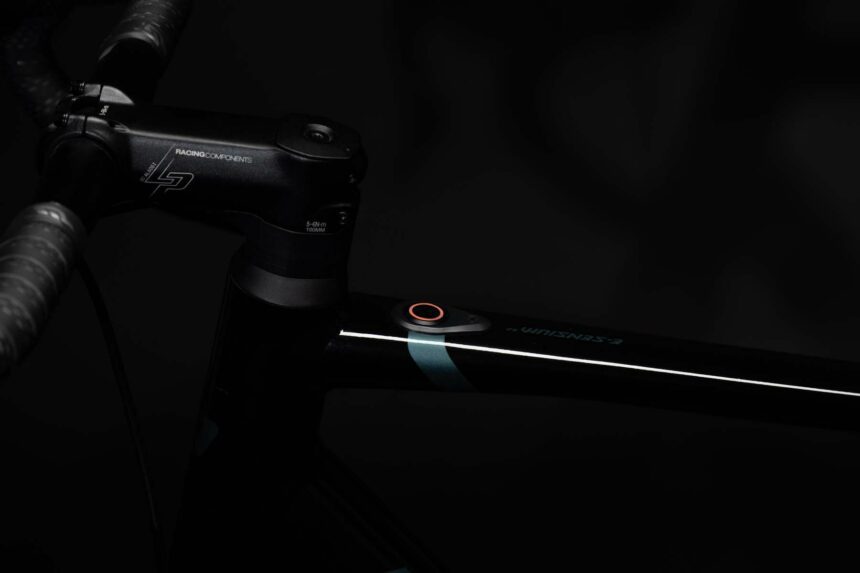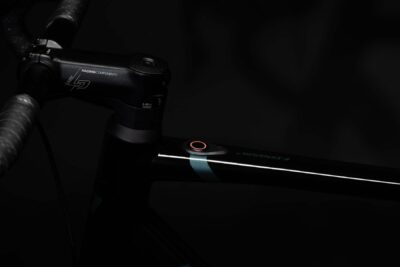 Multiply your desires
The e-Sensium 5.2 Disc packs in a lot of technology: the cables and conduits on the Suprême 5 aluminium frame with its 1.5" bearings are routed inside the down tube and top tube, which gives the bike a modern look. The geometry is based on an endurance frame and is therefore linked to pedalling comfort.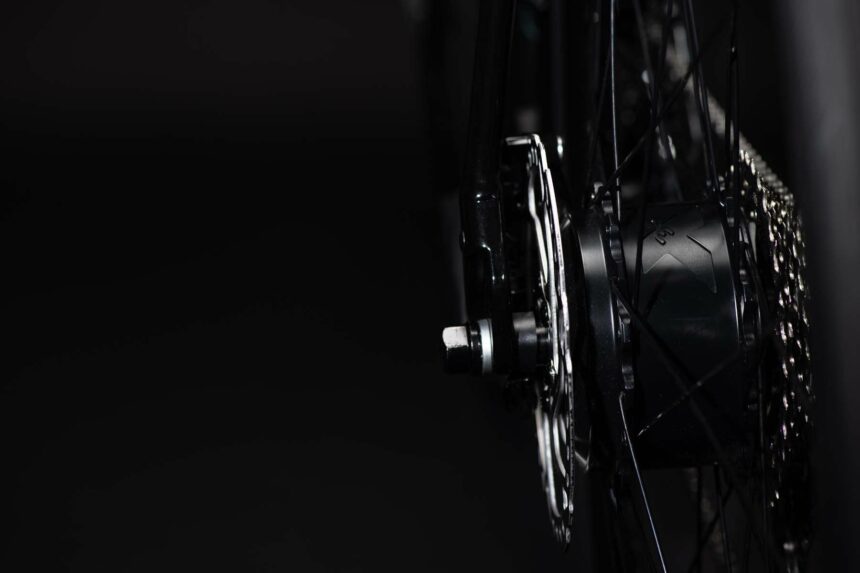 Discreet assistance
The e-Sensium is fitted with Ebike Motion X35 electrical assistance situated in the hub on the rear wheel. The ultra-compact engine is no bigger than a 34-tooth sprocket. The 250 Wh battery is fully integrated in the e-Sensium frame to make it look like a traditional bike, with weight limited to 3.5kg.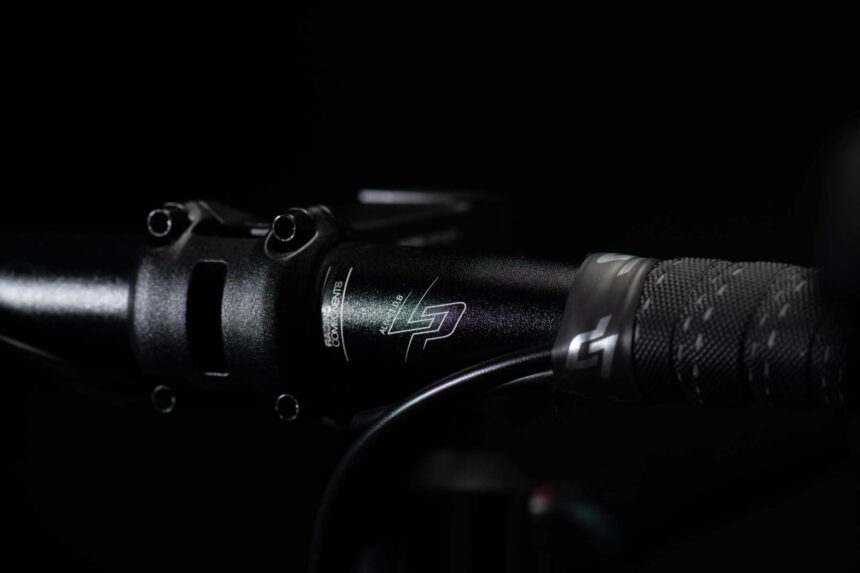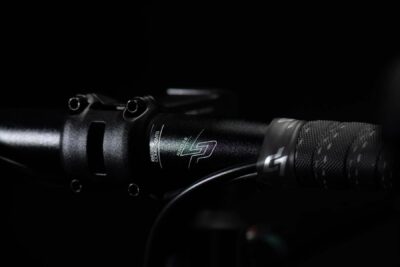 Efficient components.
Discover an LP cockpit with a compact aluminium handlebar with the cables and conduits semi-integrated into the stem for a modern look. The DT Swiss R470 wheels provide comfort and rigidity.
GEOMETRY