The new Ultegra R8100 is electronic-only and, in the disc brake version, wirelessly communicates gear-change inputs from the shifters while maintaining a wired connection from the rear derailleur and front derailleur to a battery mounted in the seat tube.
The previous battery won't carry over to R8100 because Shimano has designed the new system around a smaller diameter wiring loom (SD-300).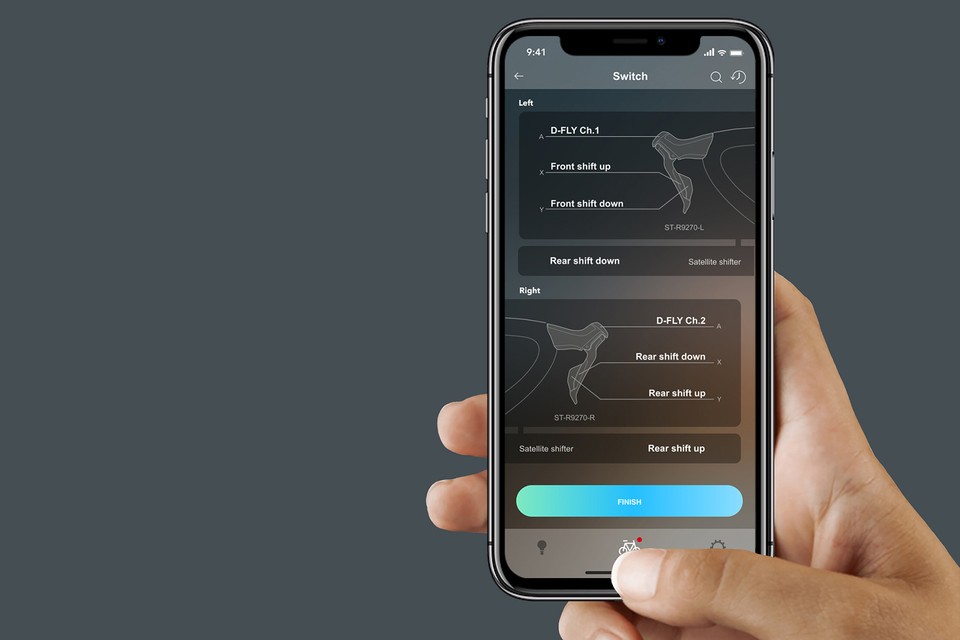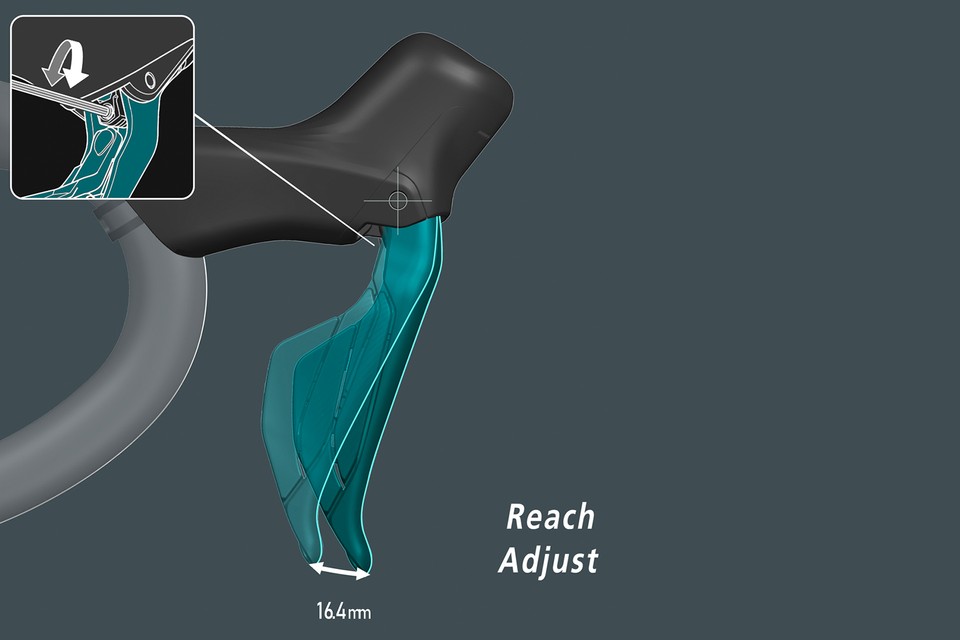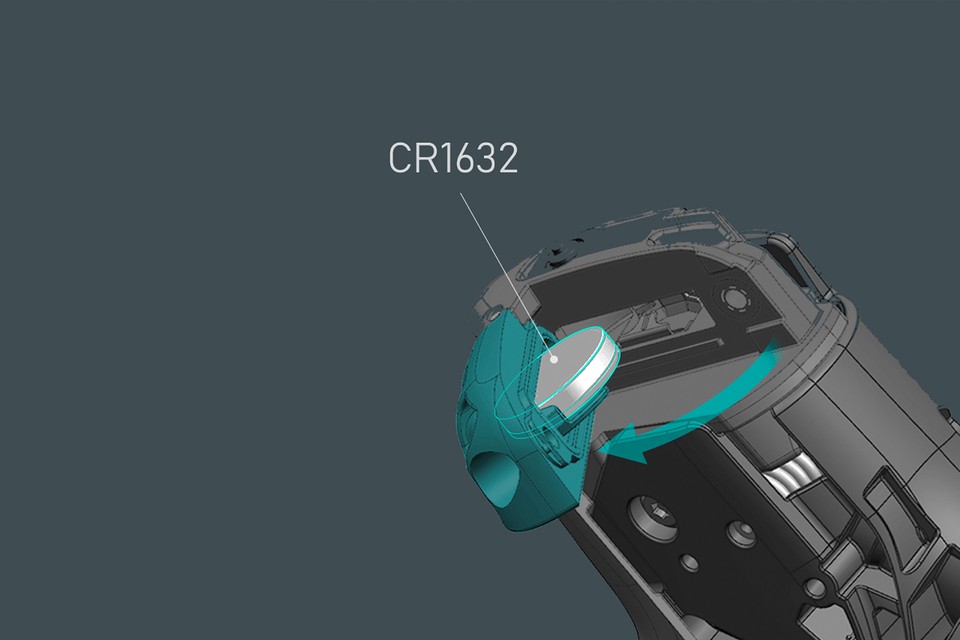 The new Ultegra charges direct from the rear mech, so no junction box is required when configuring a bike.
Alongside the charge port being added to the rear derailleur, the rear mech also gets a function button to allow you to switch between shifting modes (synchronized and semi-synchro) without the need to connect to Shimano's E-Tube app.
Synchronized shifting means the most efficient chainring is automatically selected on the front derailleur in synchronization with rear derailleur gear shifting, while semi-synchro is when the system automatically adjusts the gear on the rear cassette when a front shift is made.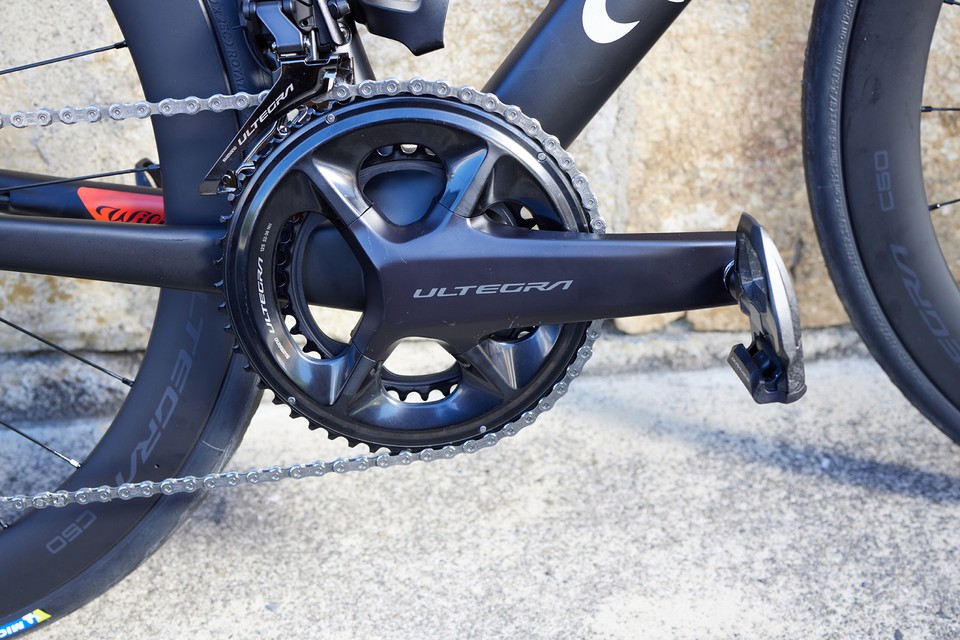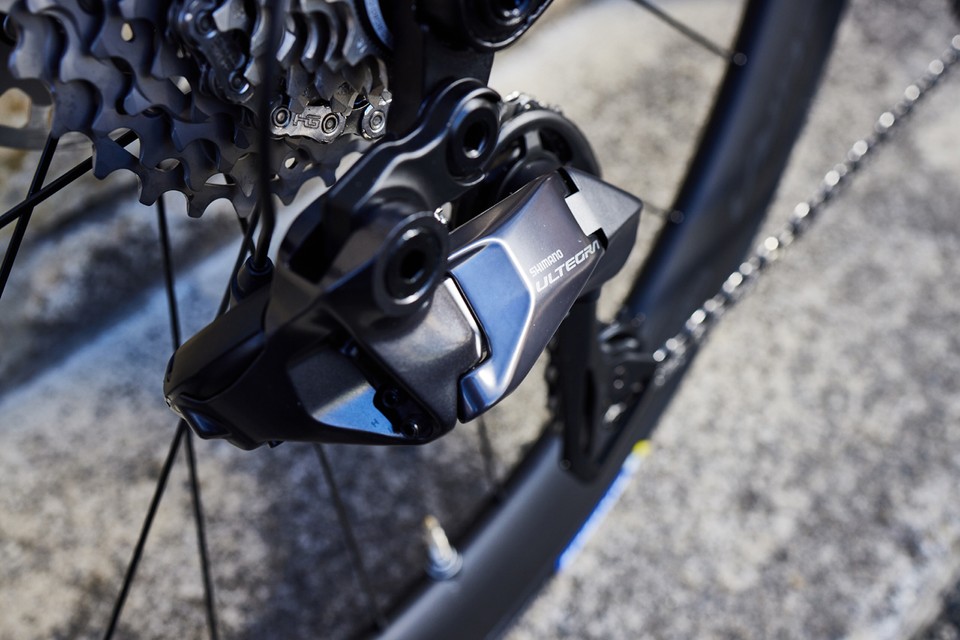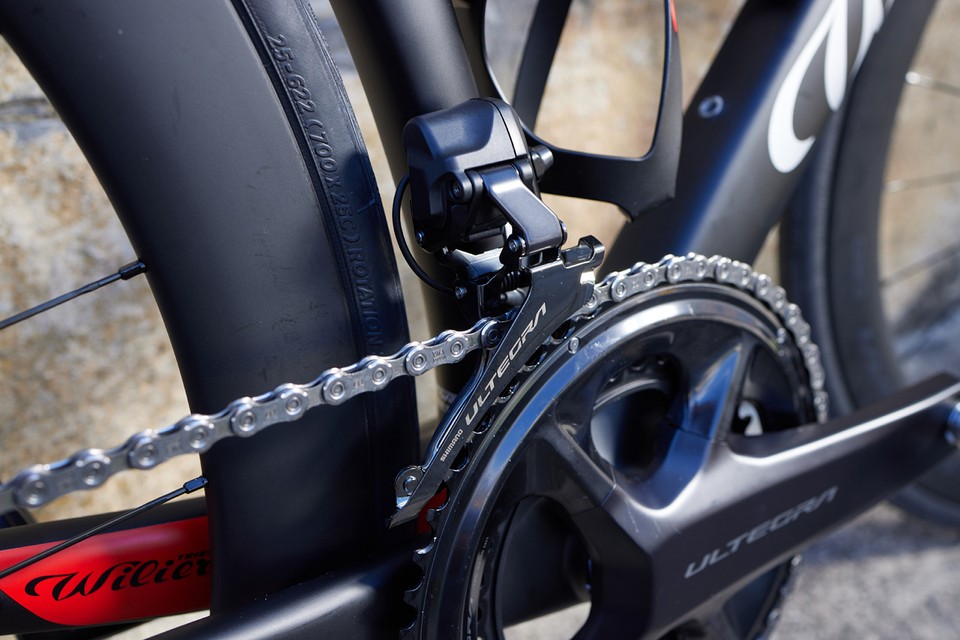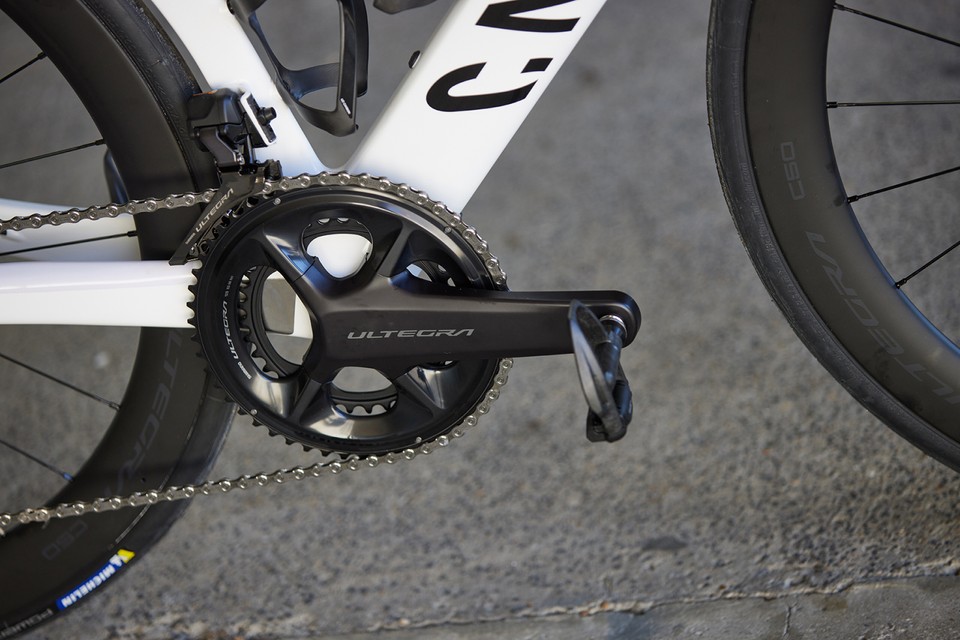 The app will allow full custom options, such as multi-shift settings, STI button mapping (to assign the hidden buttons on the top of the hoods to control a Garmin, for instance) and use of third-party bike computer head units to display Di2 information (battery level, gear selection)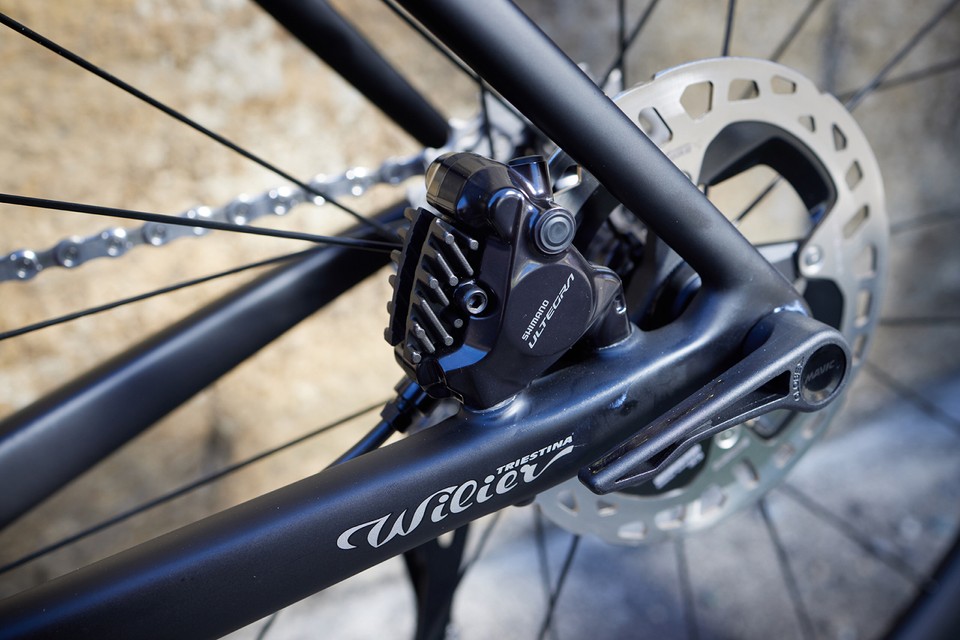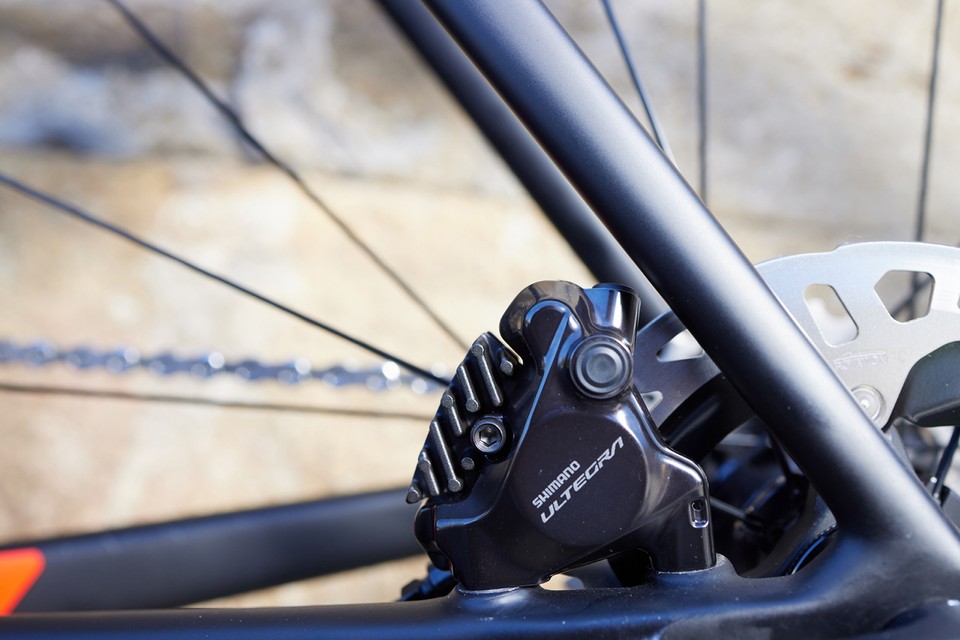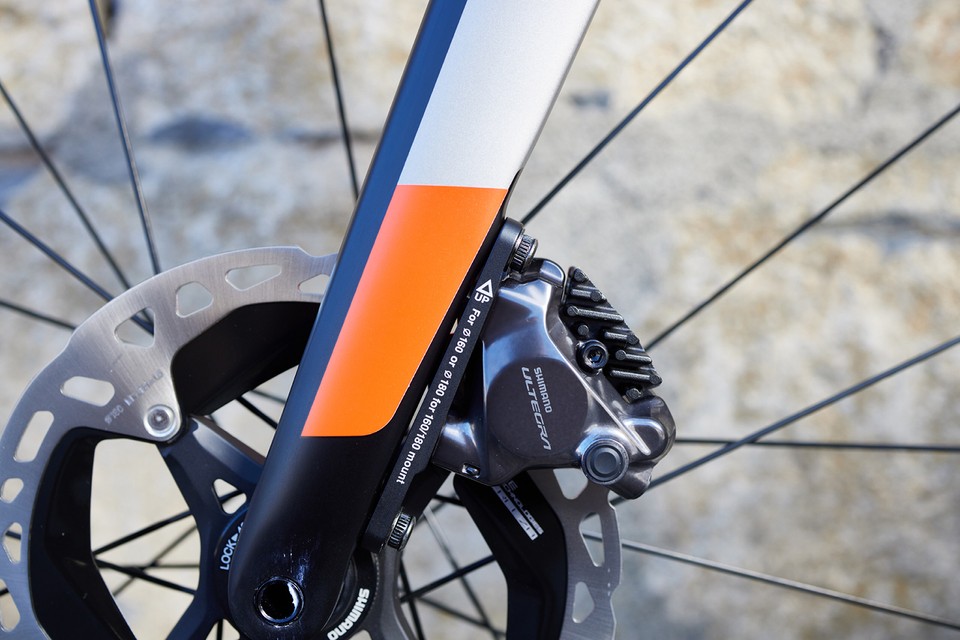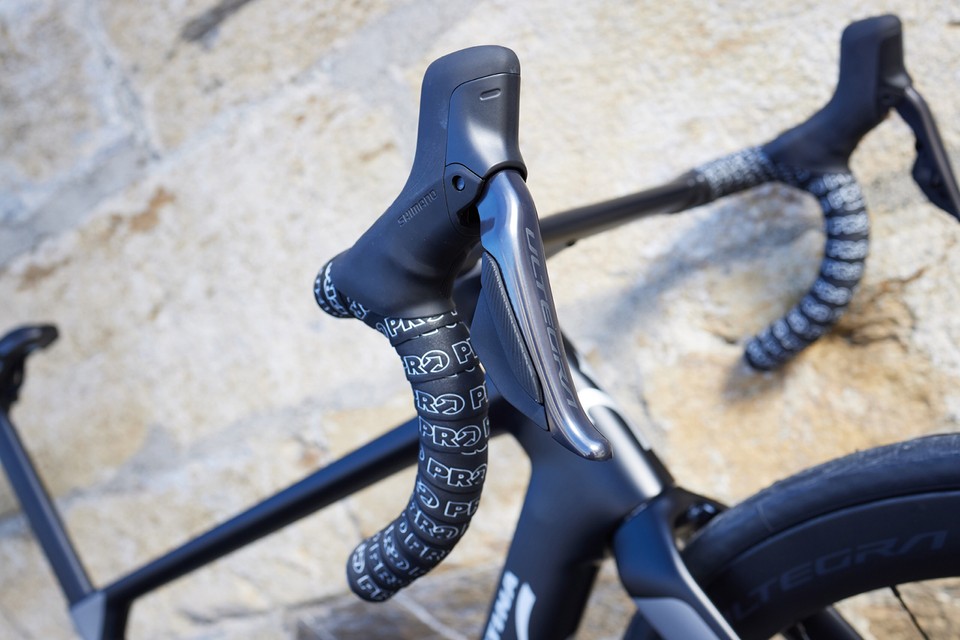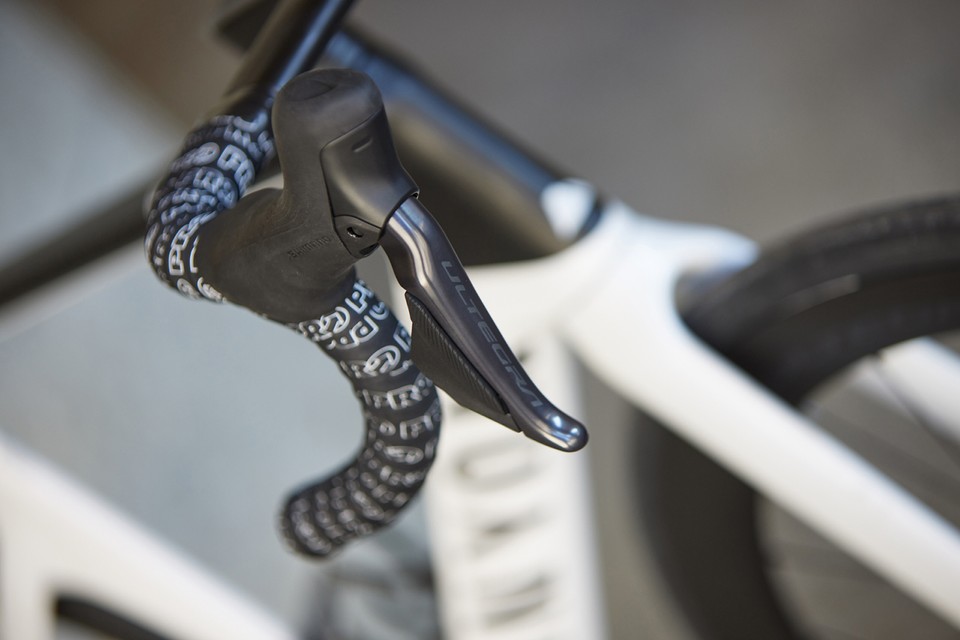 If you're opting for the rim-brake option, it's worth noting that this system is still fully wired.
However, because the brains of the system are now in the rear mech, you don't need to use a junction box mounted in the frame (or under the stem), you can just run wires down to the bottom bracket junction. So even with the "old-school" Ultegra Di2 option, a rim brake bike should still look cleaner.