JOIN ONE OF OUR COMMUNITY RIDES
You can come with your bike or test ride for free one of our bike/e-bikes (Rent is also available)
Whether you are traveling and want to see the sights, or are looking for a high-performance ride in the country, we've got your bike.
Our bikes are a perfect option for those looking for an alternative, efficient and Eco-friendly mode of transportation. All of our bicycles are located at our main location in Dubai 191 Umm Suqeim St – Al Quoz Industrial Area 4 – Dubai , so stop in for a bike ride!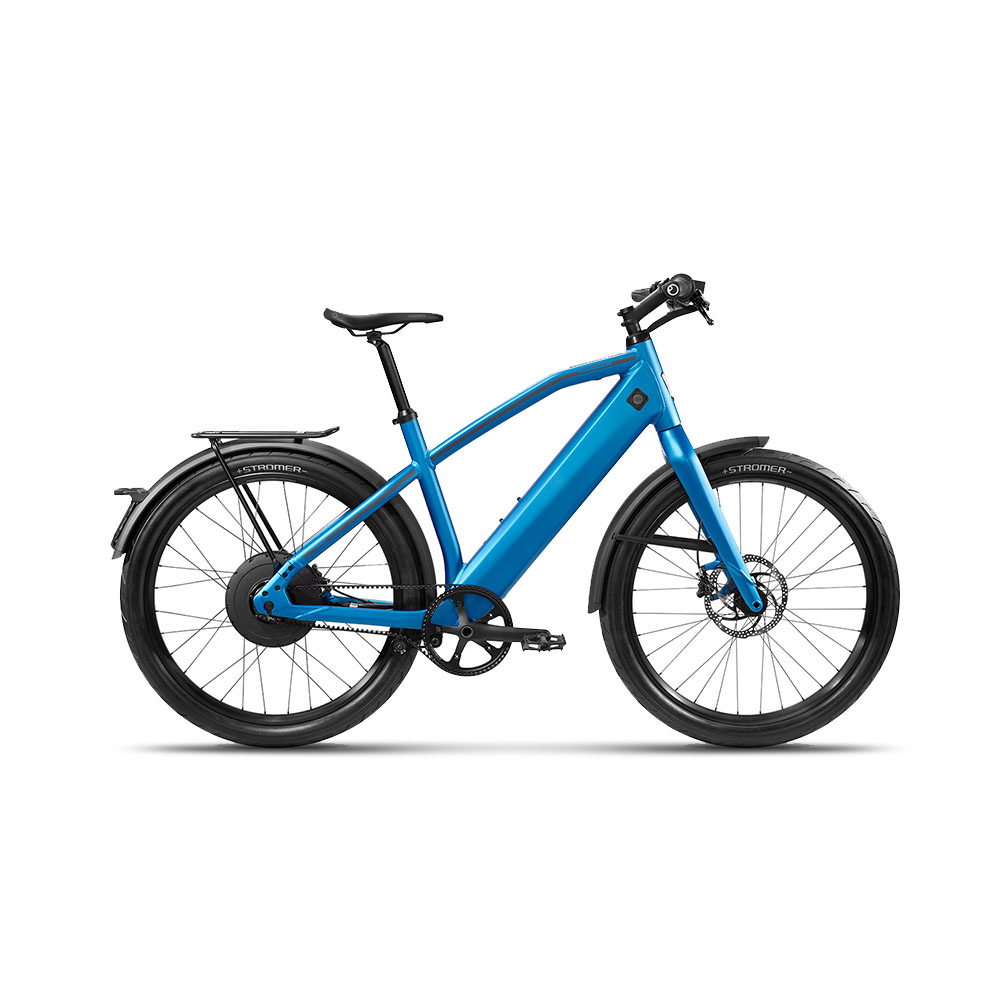 Weekly Kite Beach e-bikes group ride EVERY Monday night at 6pm sharp.
Finish time at 8pm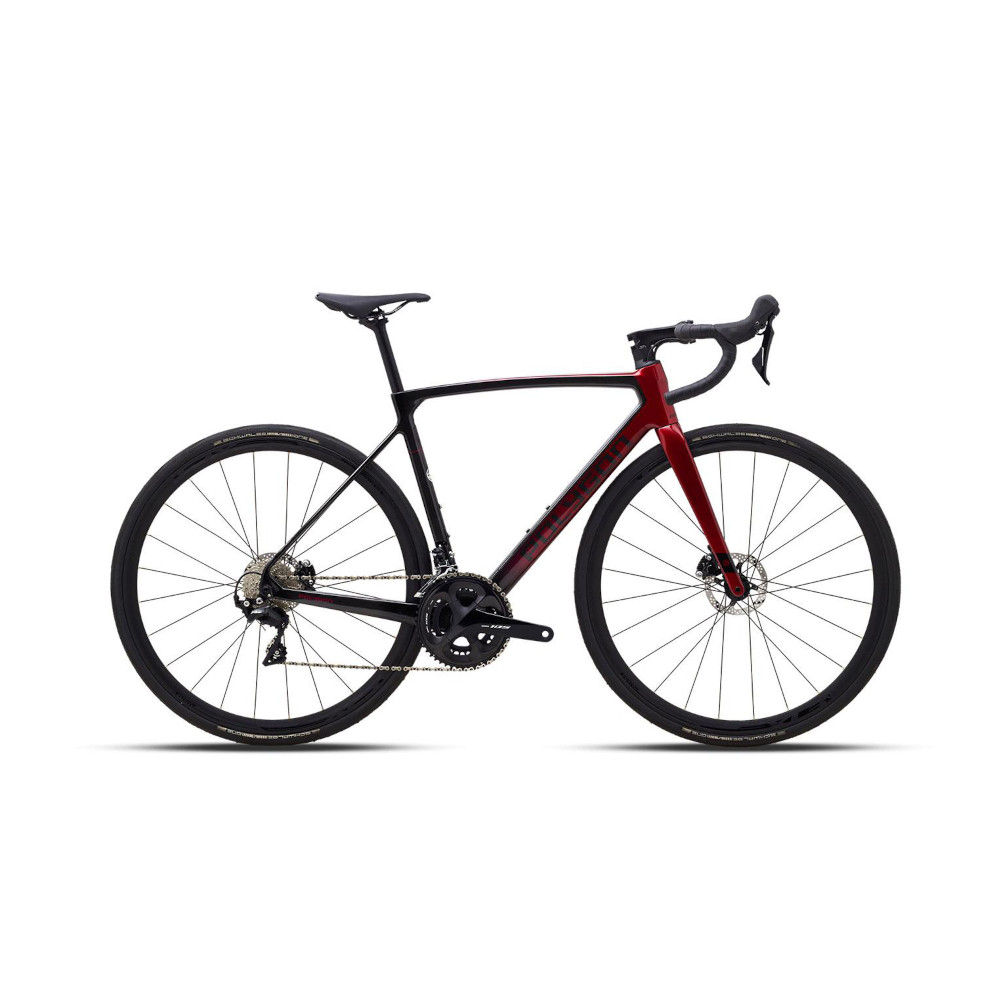 Weekly NAS road group ride EVERY Wednesday morning at 6am sharp.
We will do 4 loops at a 30-32km/h average pace.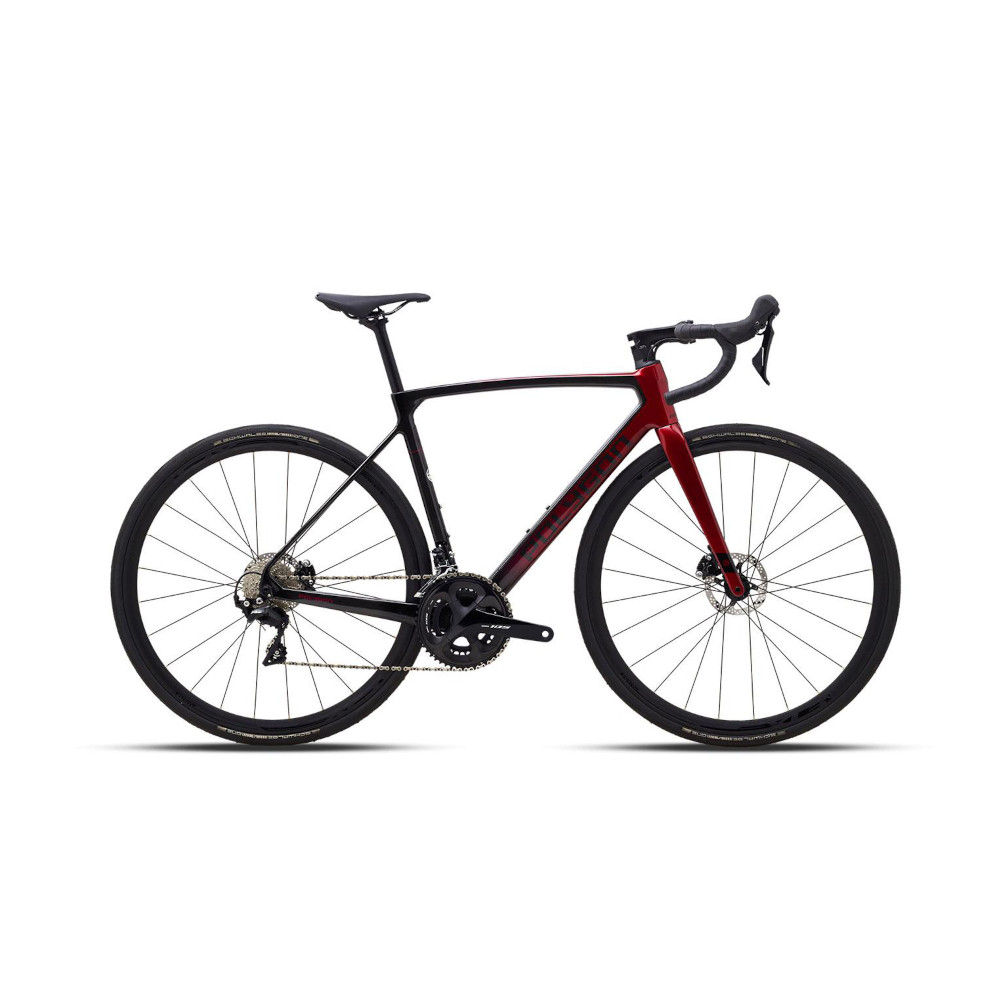 Wheels rolling 5:30am, from BOTS. https://goo.gl/maps/T7SSAFmh5U6cCjKU9
2 Groups on a reasonable speed without an intention of breaking any record out there. 😃
1- Stick-Loop-Stick 83km, with brake at Zad. AV speed will be around 33-34kmh.
2- Stick-Mosque and back 57km distance, with brake at Zad. AV speed will be around 28kmh.
See you in the morning at 05:25 for a short brief and wheels rolling at 05:30.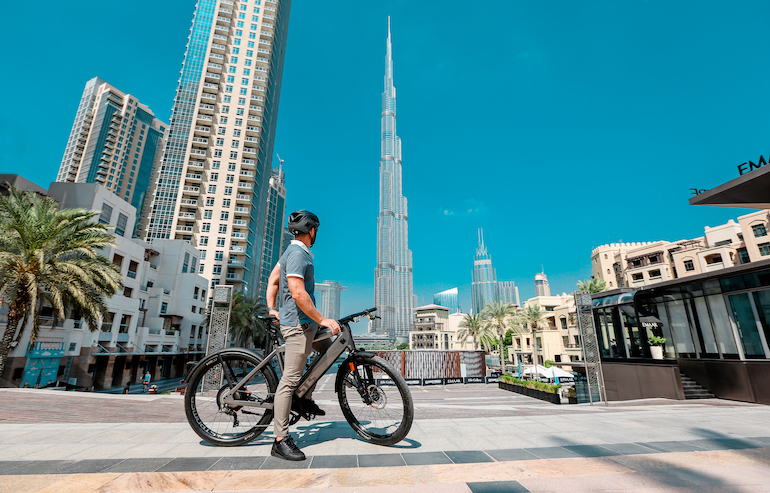 Please fill the below information to join our community rides
* NO FEES TO JOIN OUR COMMUNITY RIDE